Harvard Trained Attorney Securing Justice for Victims of Sexual Harassment, Sexual Assault, and Gender Discrimination.
Maclen Stanley
founded this law firm...

for the explicit purpose of bringing justice to those who have been victimized by sexual harassment, sexual assault, and gender discrimination. Unlike most attorneys who take on a wide range of cases, Maclen focuses only on these types of claims. This has allowed him to develop an expertise that few other attorneys can match.

Maclen first cultivated his passion for these areas of the law while earning his degree at Harvard Law School and working with the school's gender violence clinical workshop. After graduation, Maclen worked at one of the nation's most renowned law firms and litigated against some of the world's largest companies. From these experiences, Maclen has developed a unique skill set and the tenacity to take cases to trial whenever the need arises.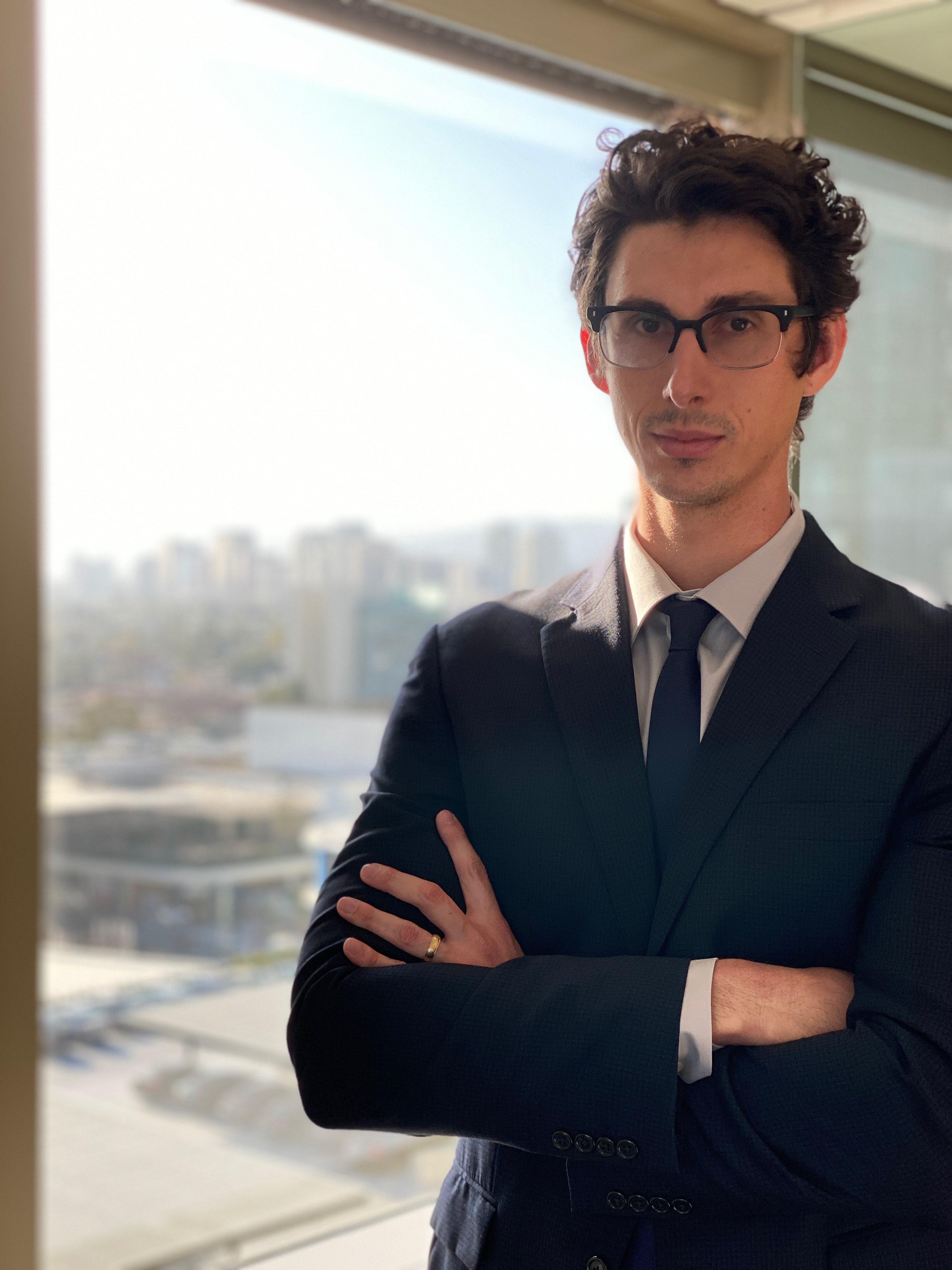 Visit Facebook to see Maclen's latest cases and articles ︎
Why choose Maclen?

Being a victim of sexual harassment, sexual assault, or gender discrimination can be a traumatic and emotionally-charged experience. Maclen prides himself on offering a comfortable and safe environment to discuss your claims. Consultations are always free, non-pressured, and involve zero obligations.

Fierce advocate for victims.
---
Understanding and compassionate approach.
---
---
Experienced litigator at one of the nation's top law firms.
---
Available for clients 24/7.
---
---
NO ONE will fight harder for your case.
---